Jaclyn's Page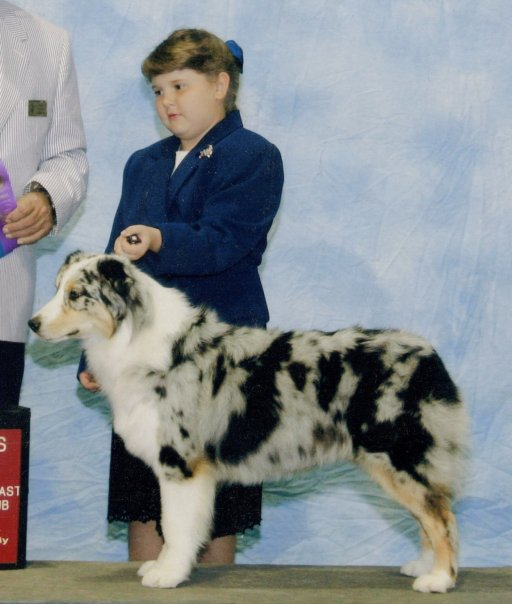 ASCA/AKC CH Sunswept's Devotion "Blossom" Shown Exclusively by Jaclyn, pictured at 9 years of age !
(ASCA/AKC/INT'L/UKC CH Sunswept's Motion Approved x Fairview's Black Pearl ASCA Ptd)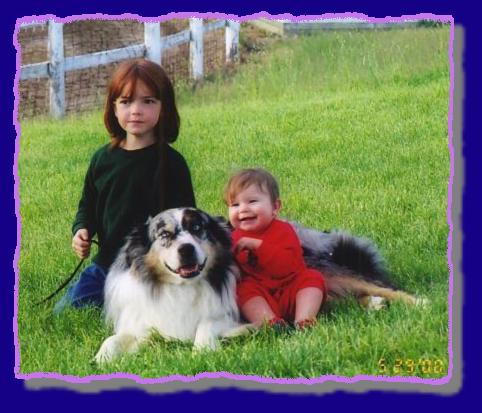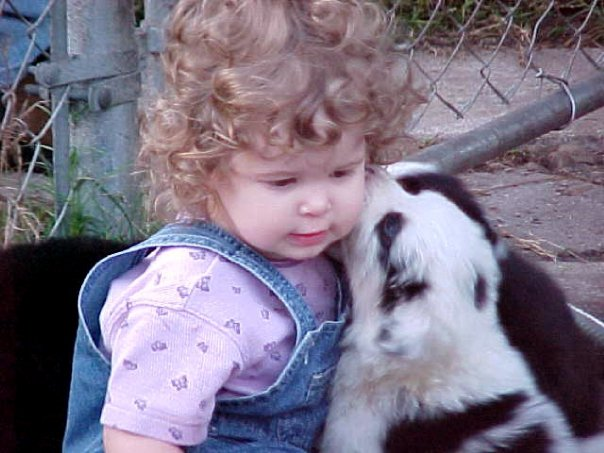 Dakota, Sarge, & Jaclyn "Secrets" Jaclyn, 12 months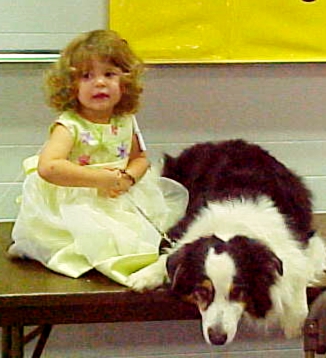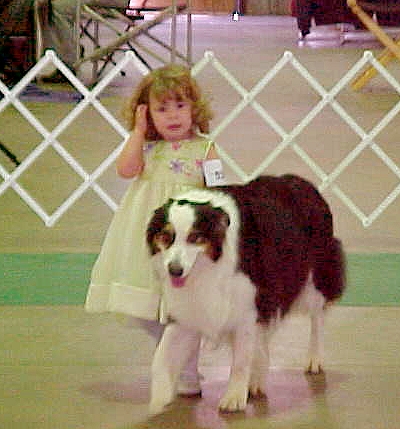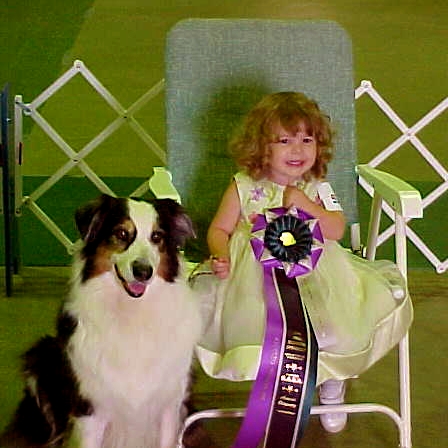 Waiting our turn (18 mos) Jaclyn at theASCA Nationals, Colorado 2001 Proud winners !!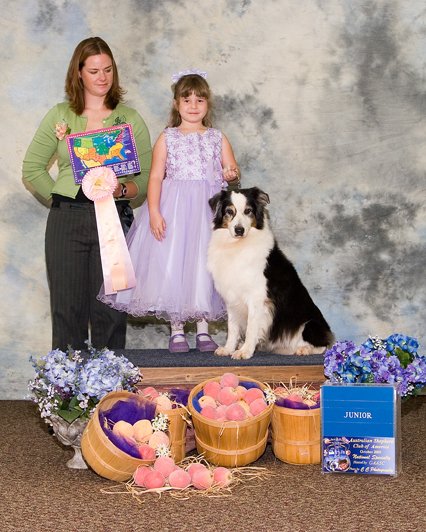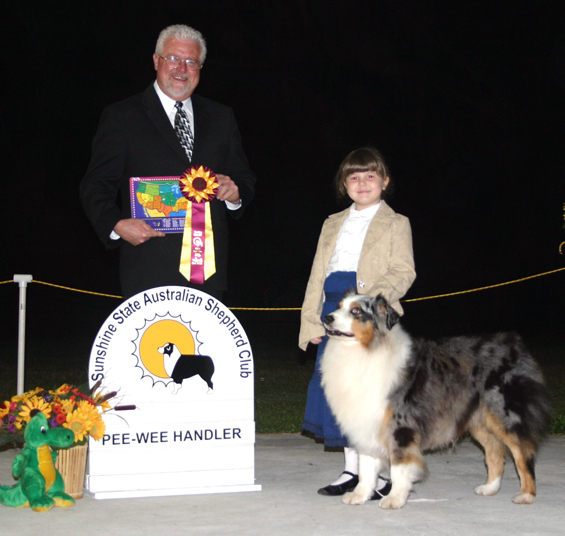 Pee Wee Win,
Jaclyn and Todd
ASCA Nationals 2005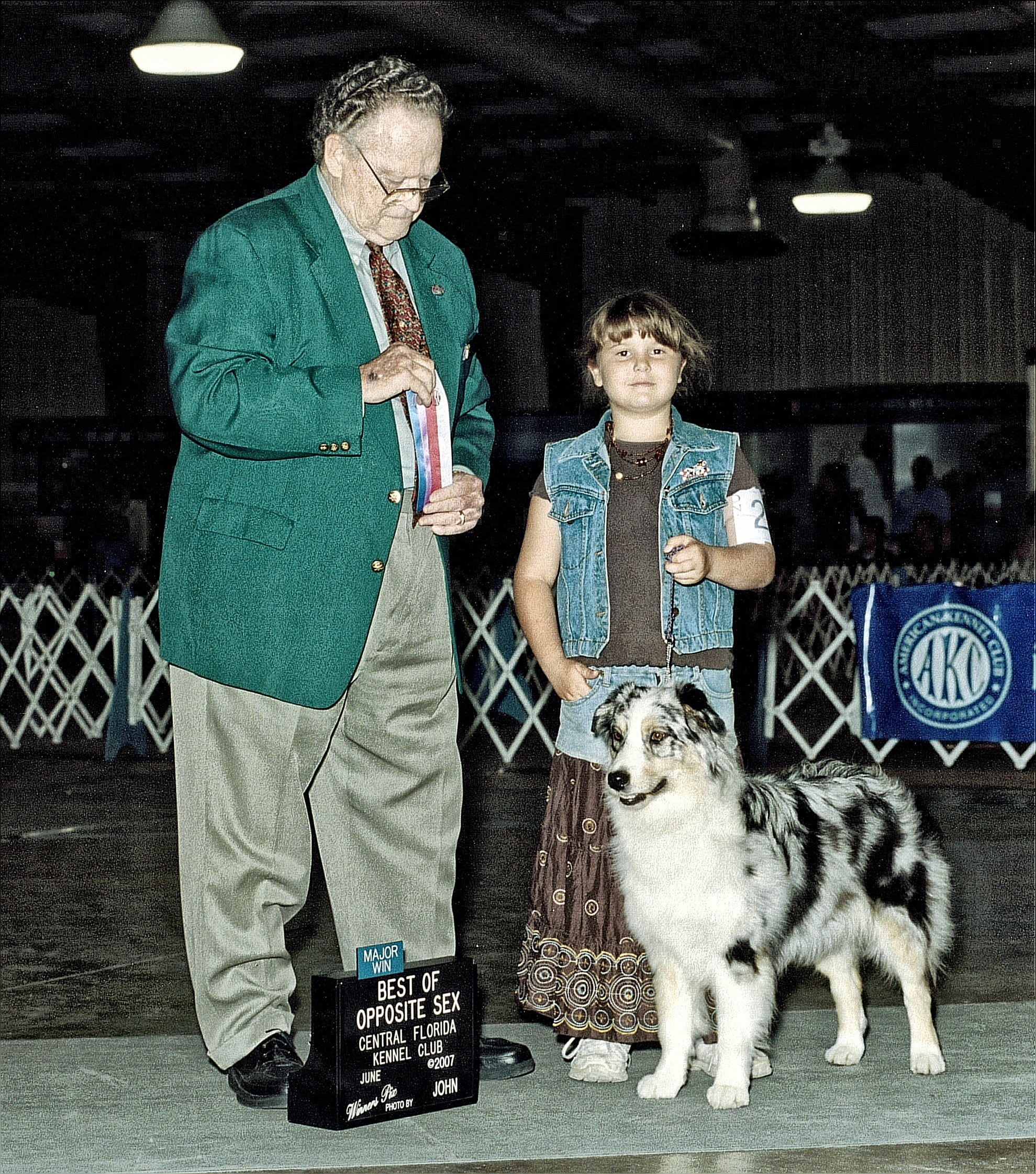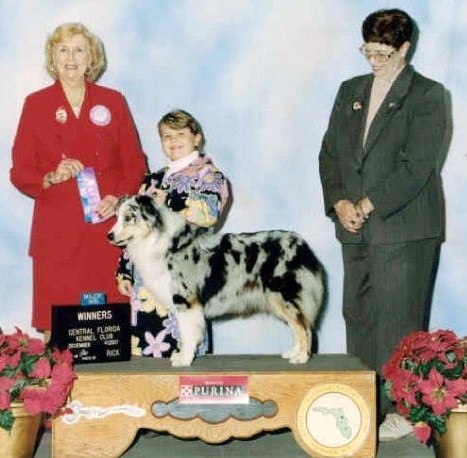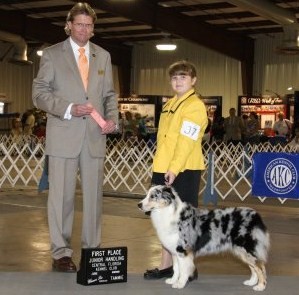 7 yrs old: First Points !! (5pt major) 8 yrs old: 2nd Major Win; Diane Albers looking on ! 9 yrs: First AKC Junior win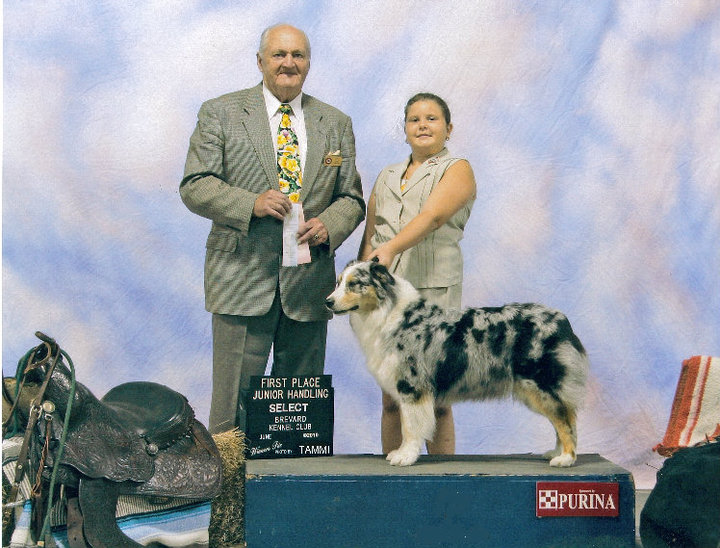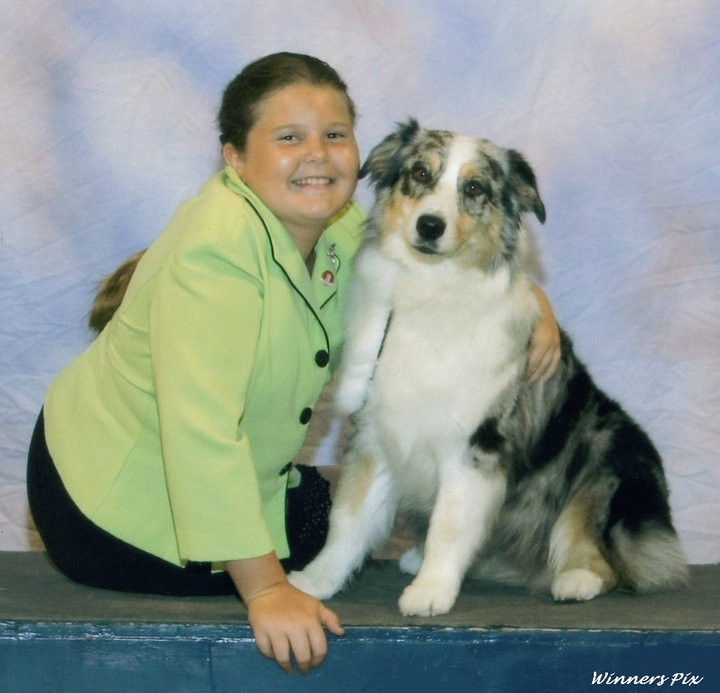 10 yrs old, w/ Blossom, 1st Select points Eleven years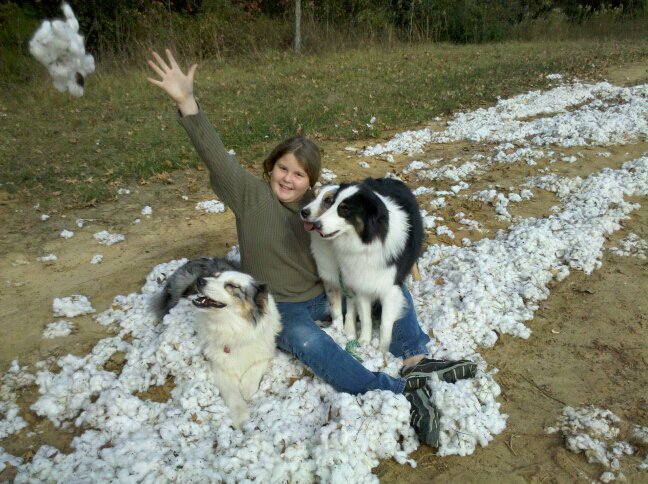 Jaclyn, Rugby, Blossom and Molly B Playing in Georgia snow (cotton) 2010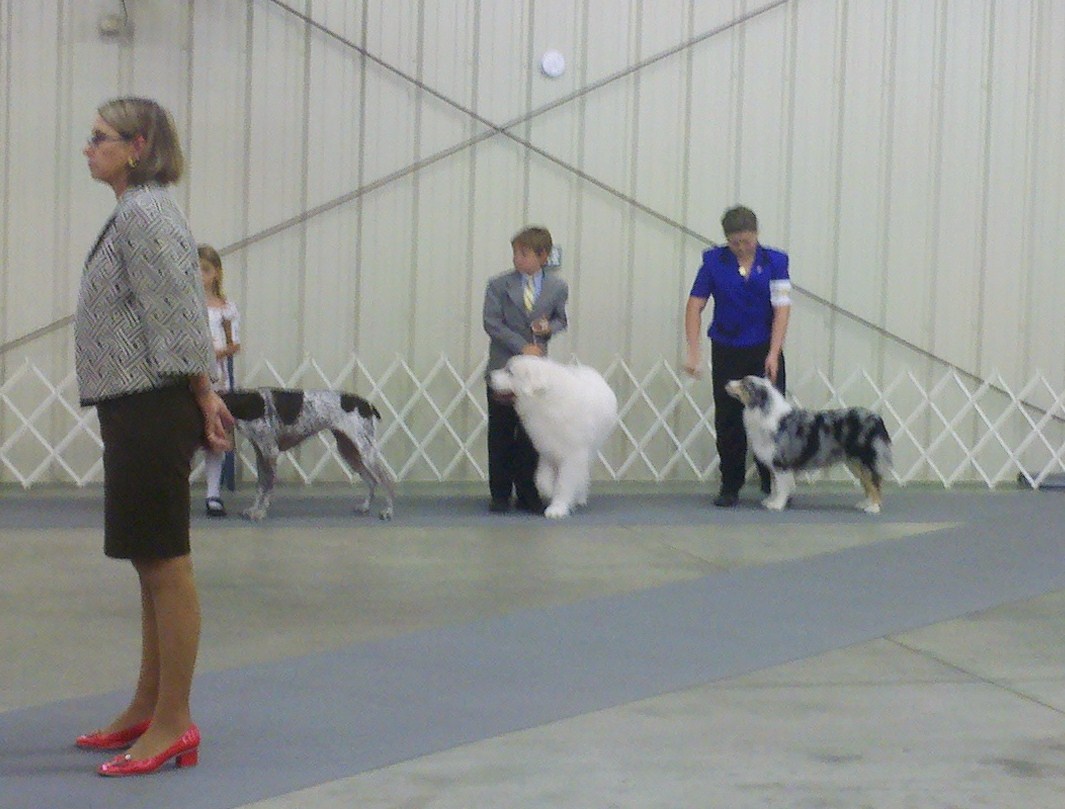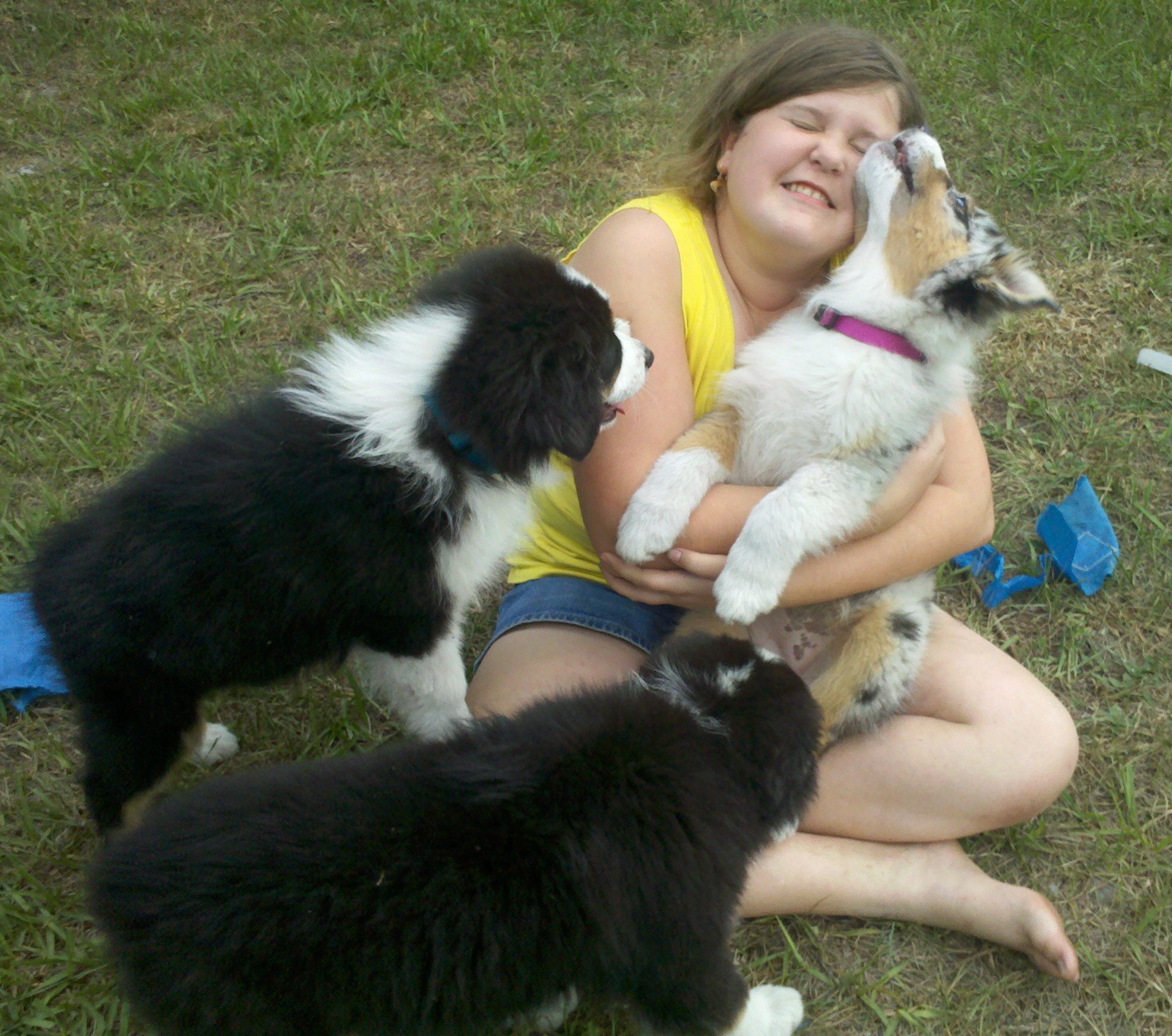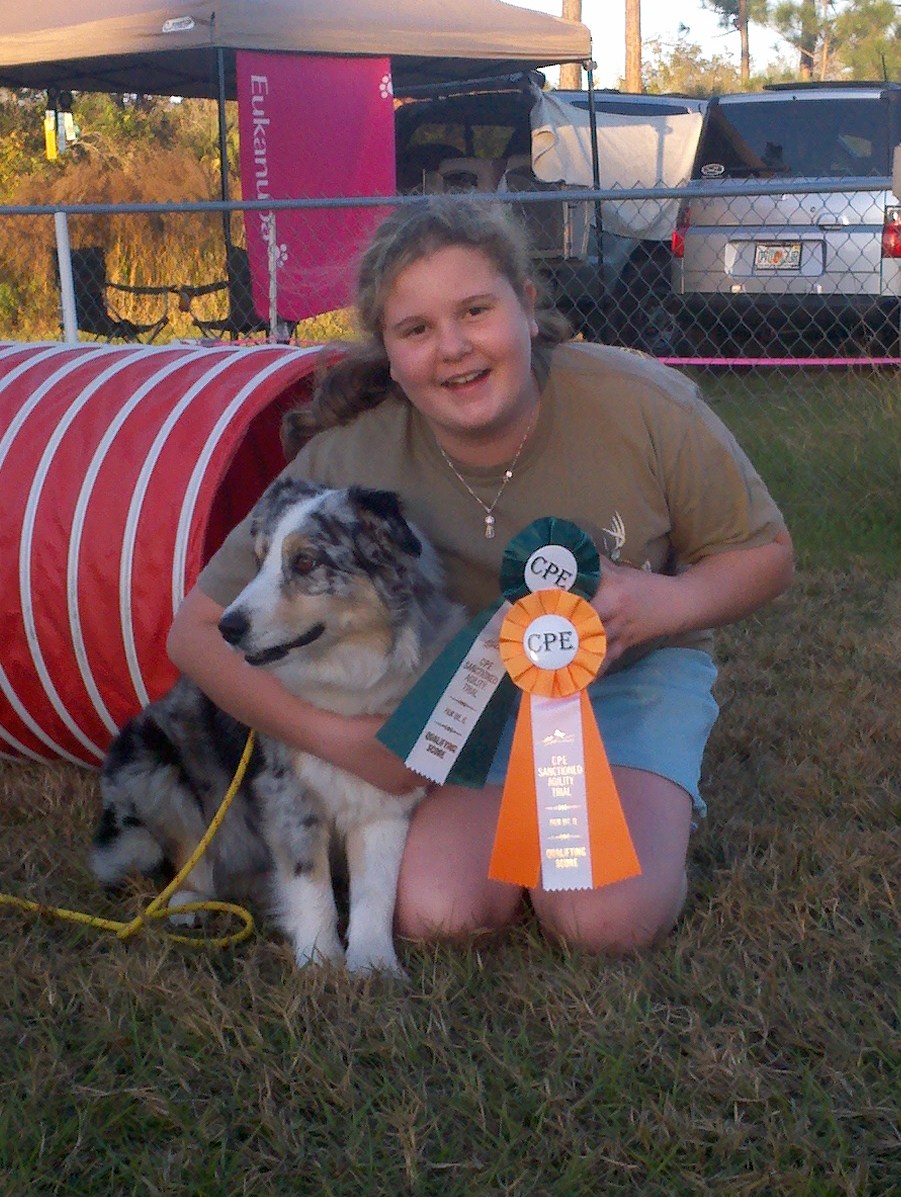 Juniors Competition, Orlando, 2010 Playing with puppies 2012 First Agility Q !!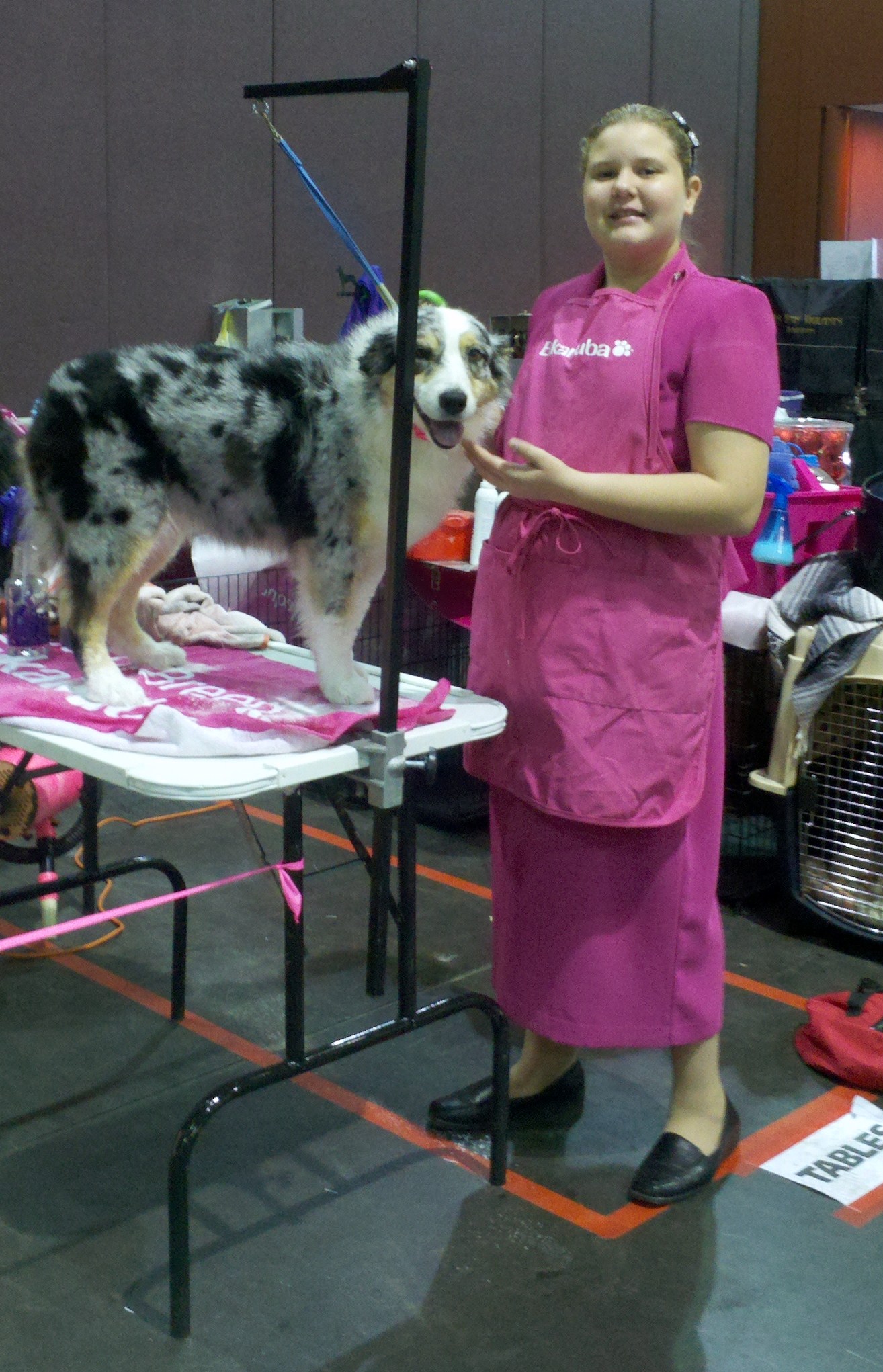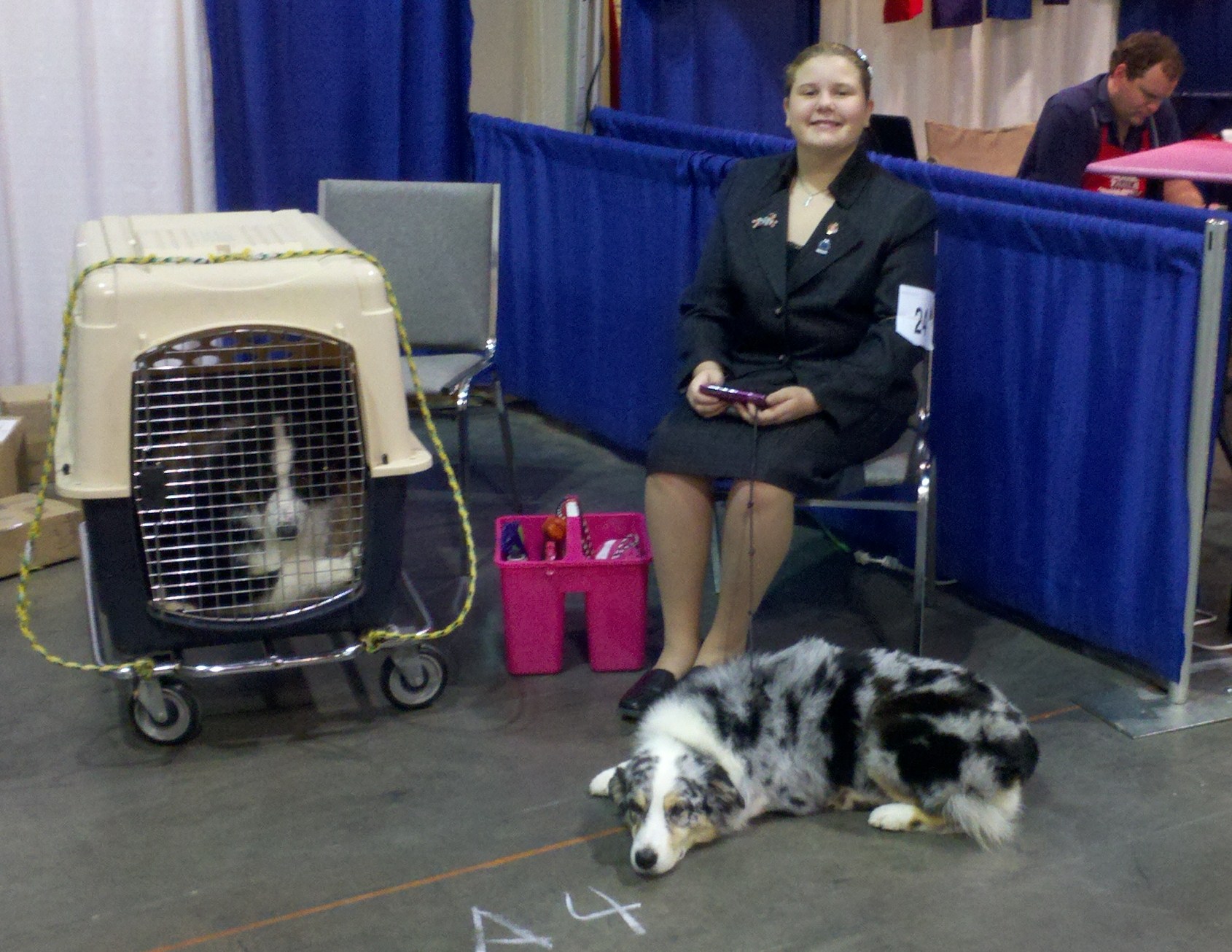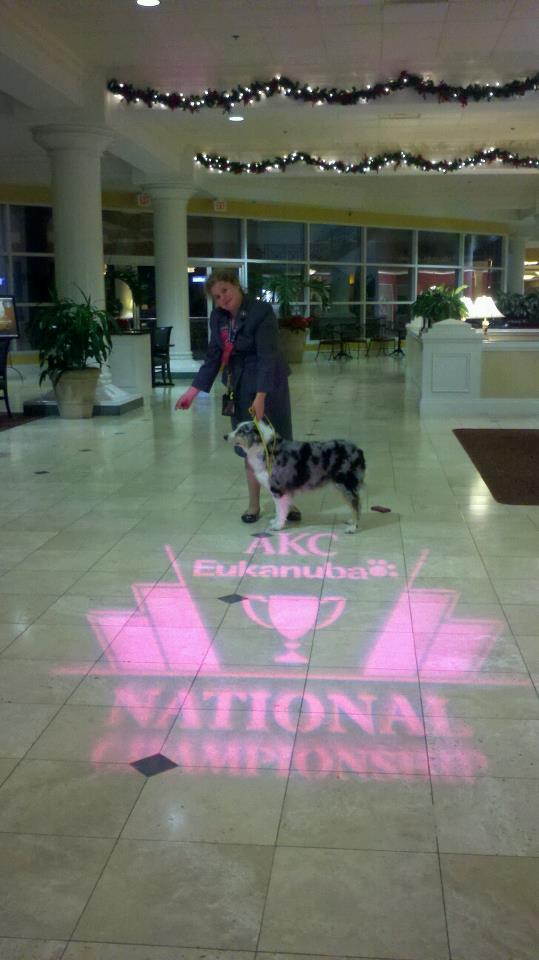 Getting ready for the ring, Eukanuba 2011 Waiting our turn !! Hotel embellishments for Eukanuba !

Little different than from 18 months of age !

Home About Us Our Dogs New Sprouts Contact