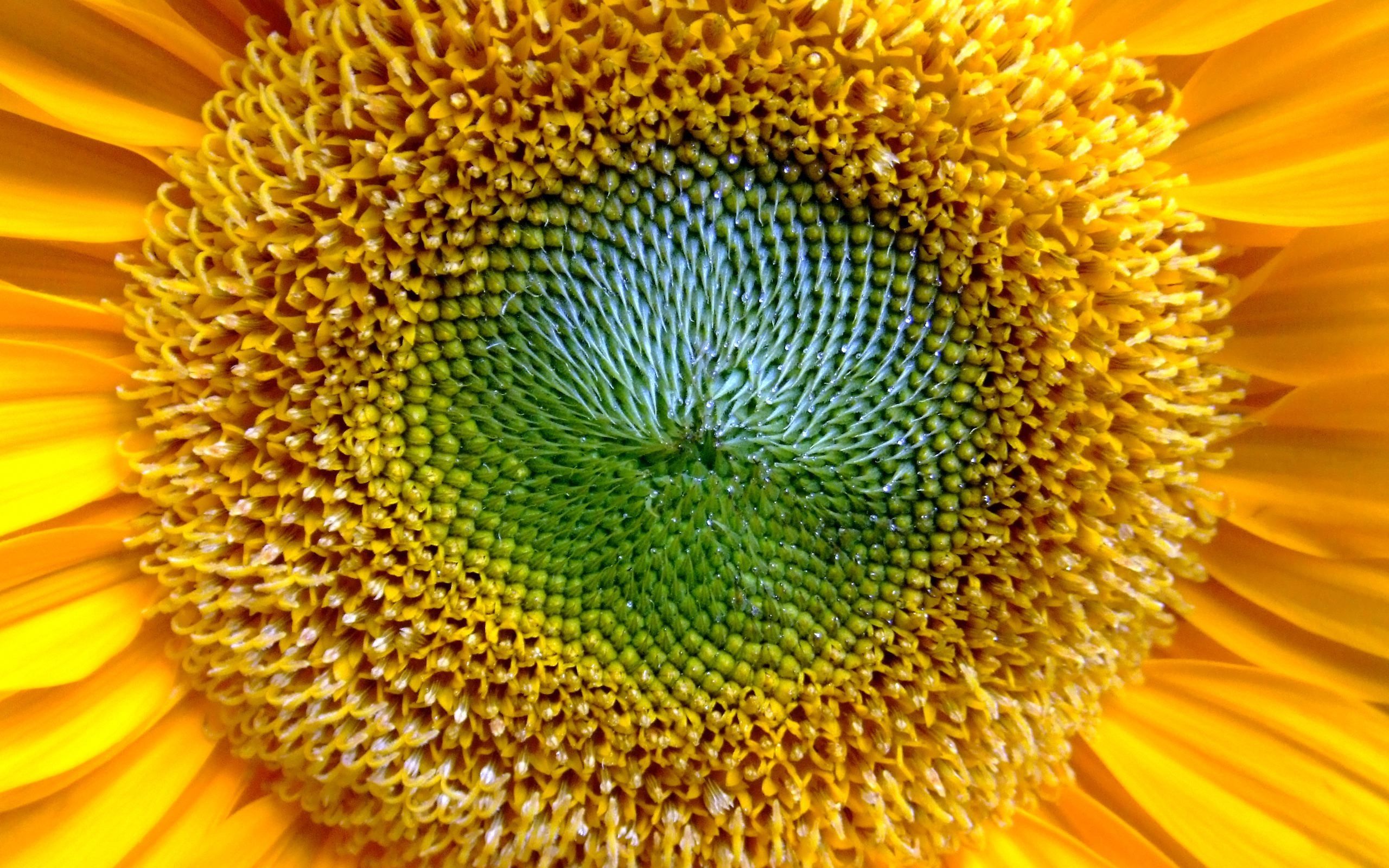 Reach for sky,
Stay open,
Bend with the breeze,
Brighten someones day,
Bloom where you are planted,
Grow from the rain,
Turn your face to the sun....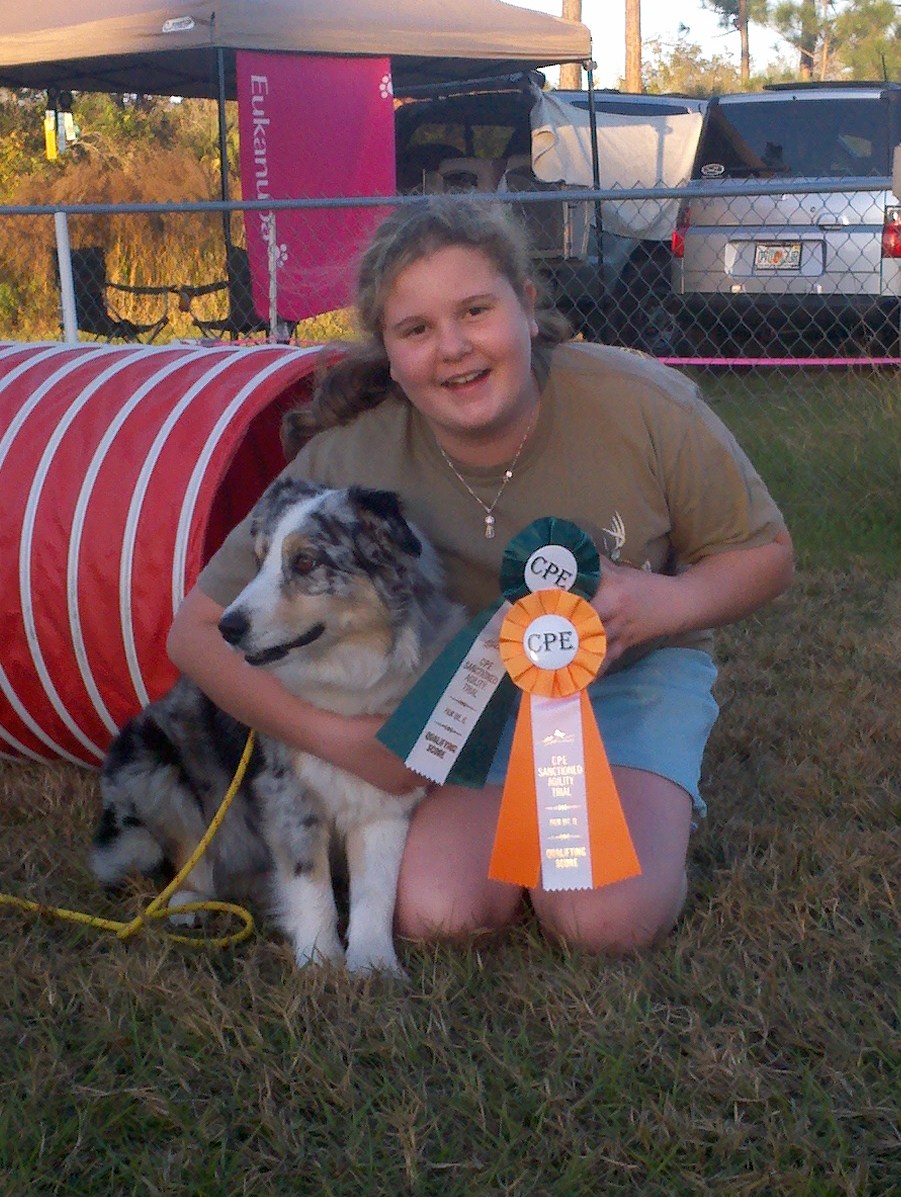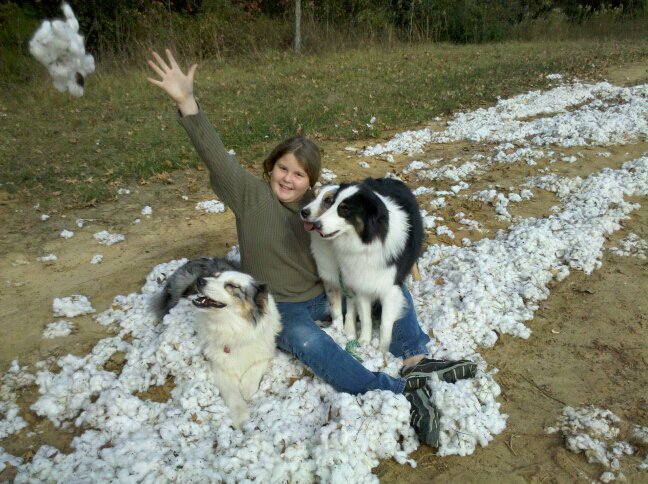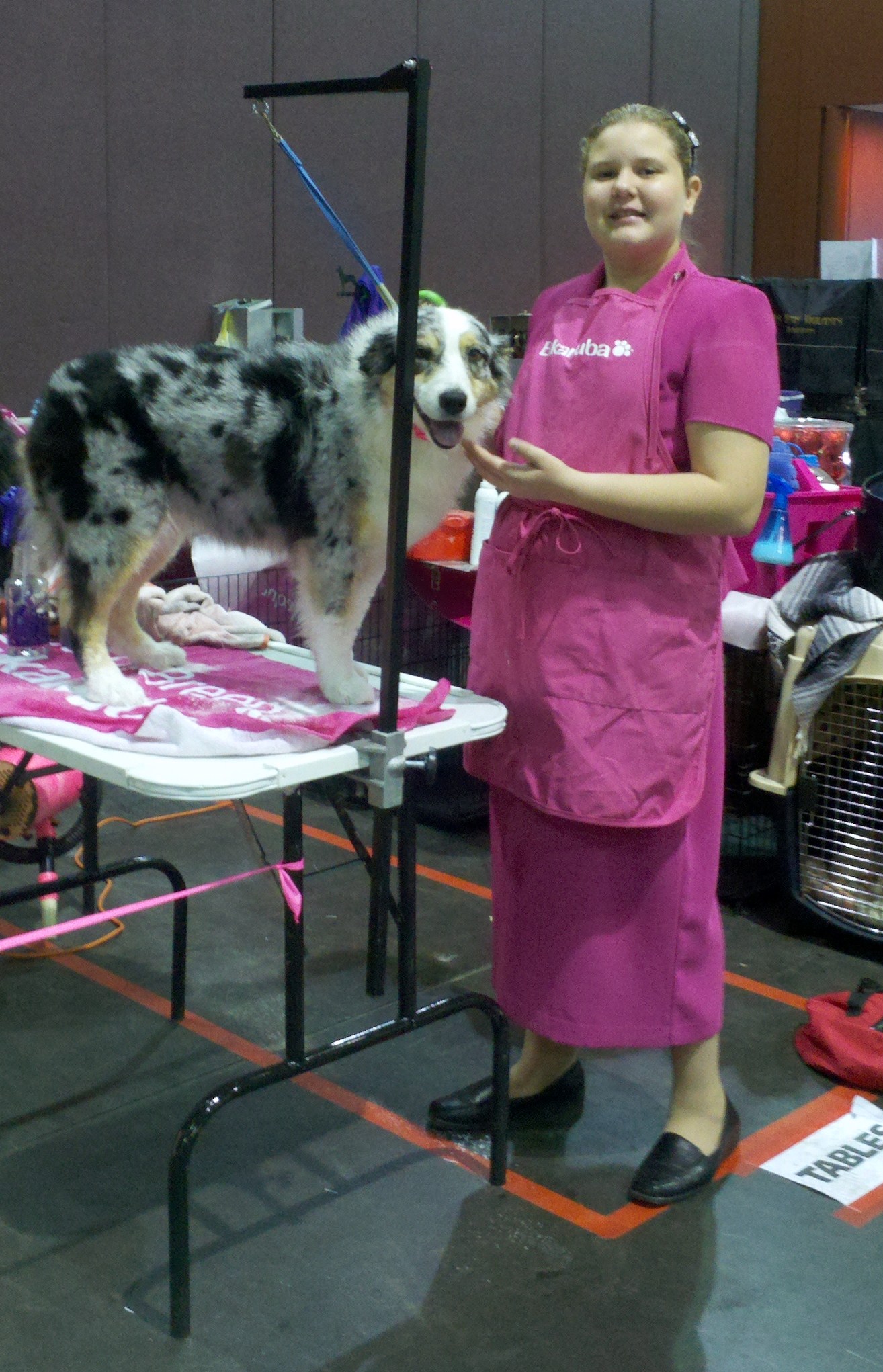 Jaclyn & Blossom's First Q ! Jan 2011 Rugby, Jaclyn, Blossom & Molly enjoying Georgia "snow' Junior Groomer, 12/2011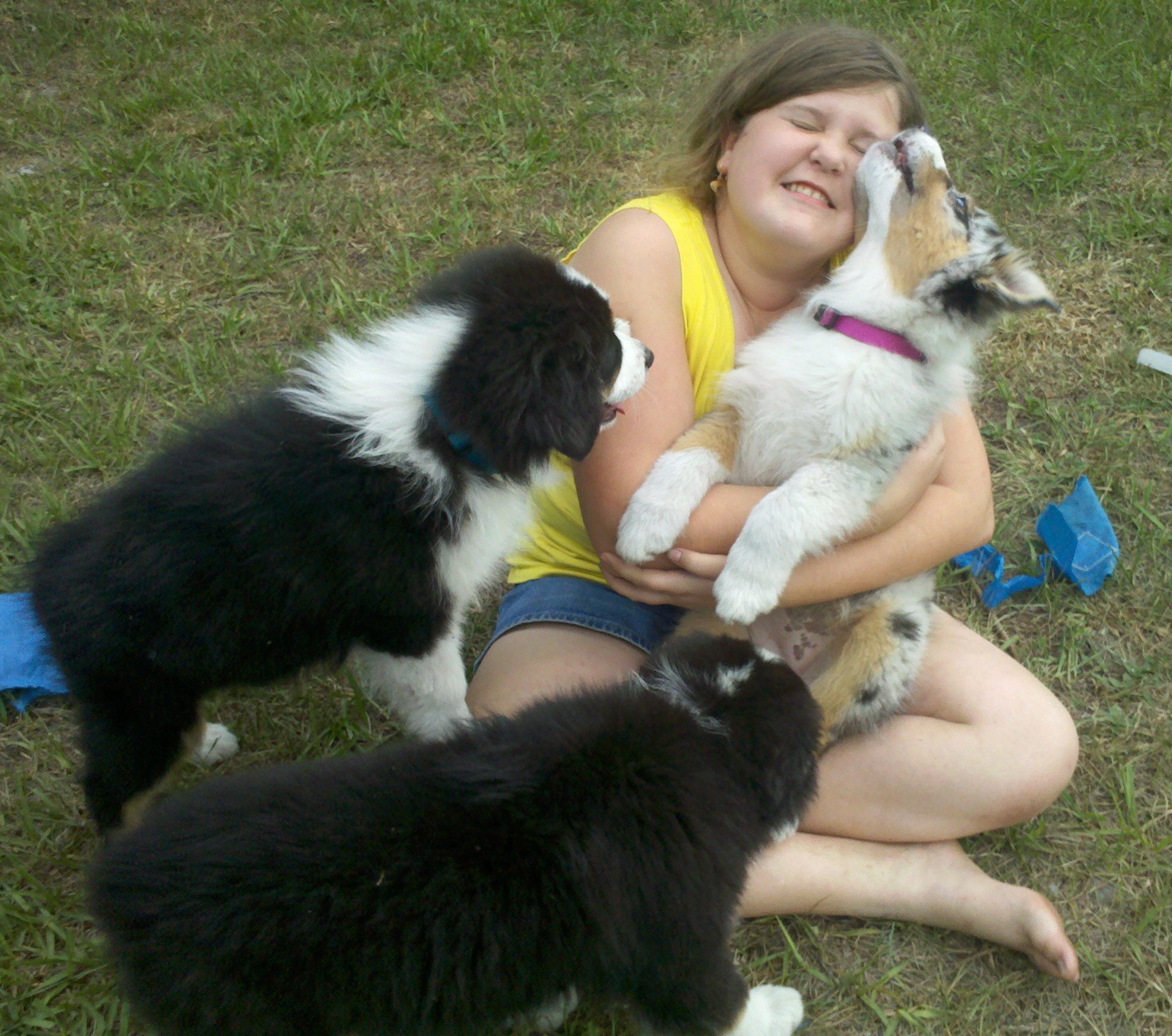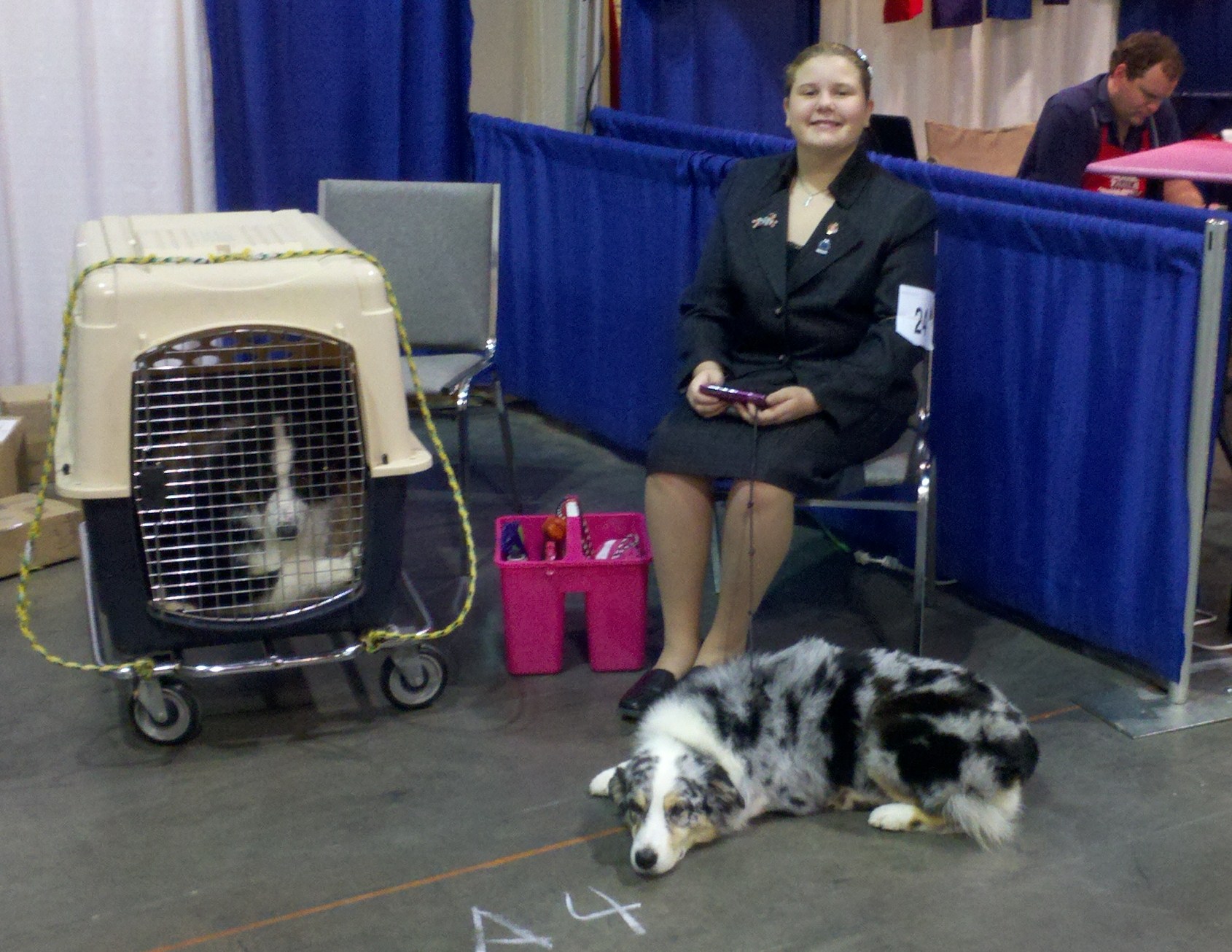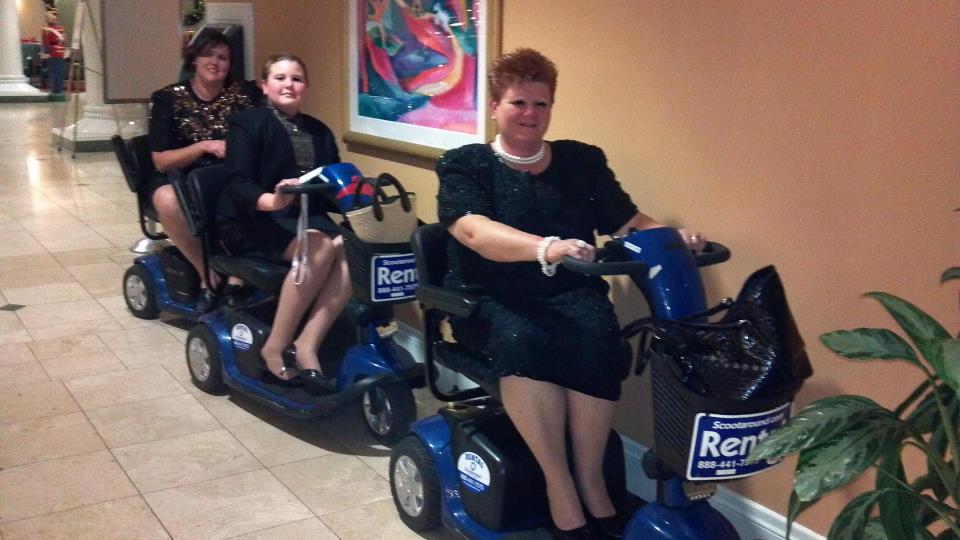 Playtime ! March 2011 Waiting to show, 12/2011 Tiffany , Jaclyn, and Glenda Scootering to Eukanuba Groups!



HOME
CONTACT US