Sunswept's Fly Me To The Moon



I can take credit for putting this wonderful dog on the earth...



But I have to thank Dayna for all the work that got him going to the moon !
Cody is teaching me agility, and we are having such a great time flying around...literally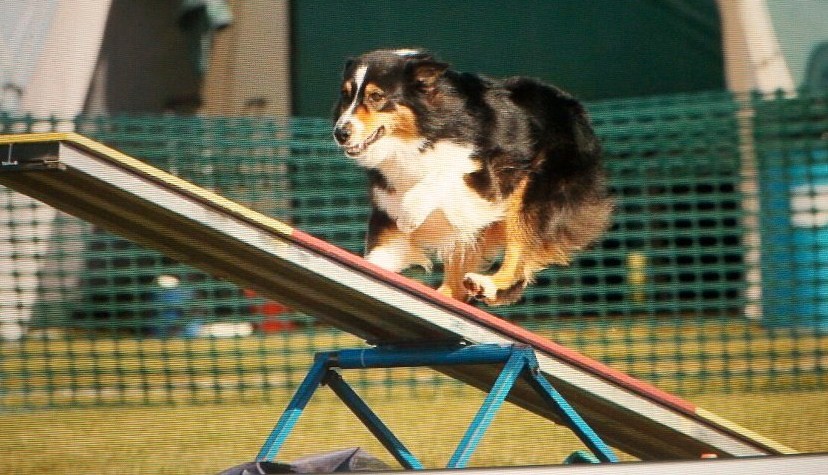 Photos taken at the 2011 ASCA Nationals...and yes, Glenda is trialing in a dress !!!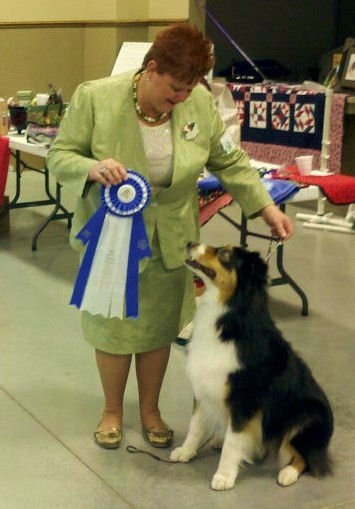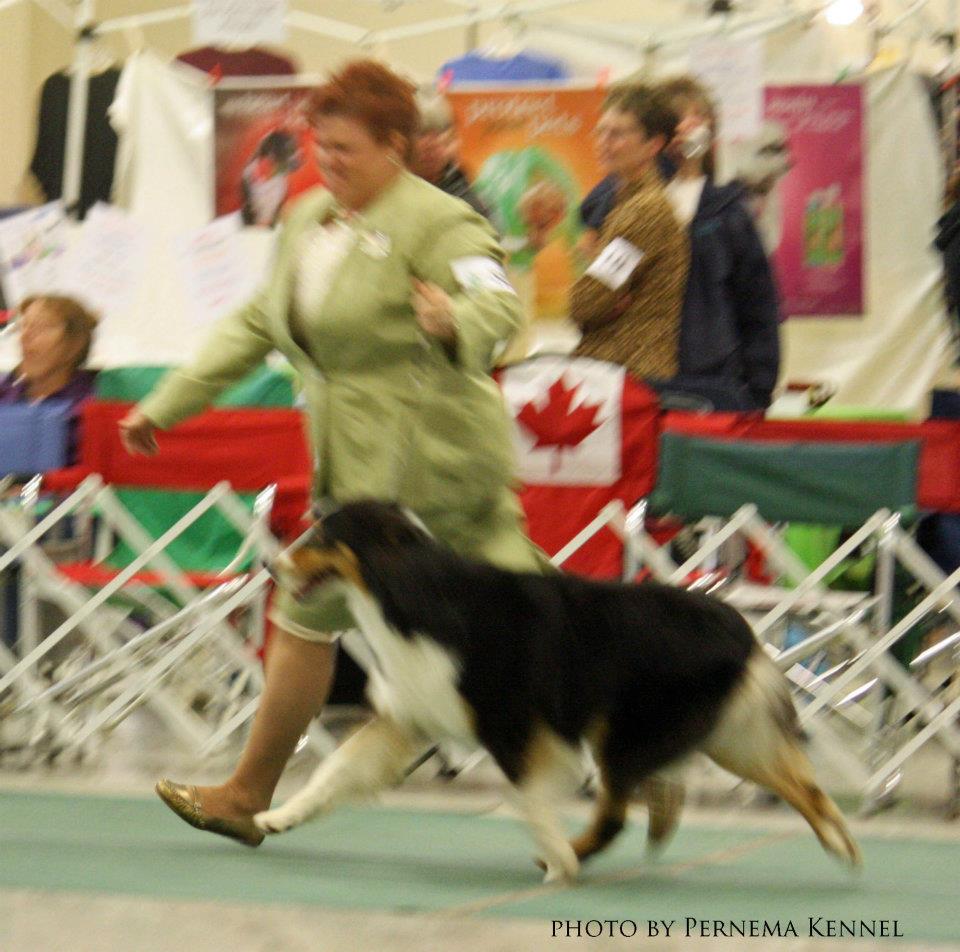 What a wonder boy, Cody had a ball running agility...
then scooting over to the conformation win, gathering up a
FIRST PLACE
in the Altered Bred By Exhibitor Class !!
That is a smile of joy remembering that Cody's Daddy, Rugby, was a part of all of this...
Glenda and Cody just before leaving Wisconsin, heading back home....
What a great time we had at the 2011 ASCA Nationals !
Coming home with 2 Firsts, 1 Second, 2 Thirds and a Q !! Wooo Hooo !!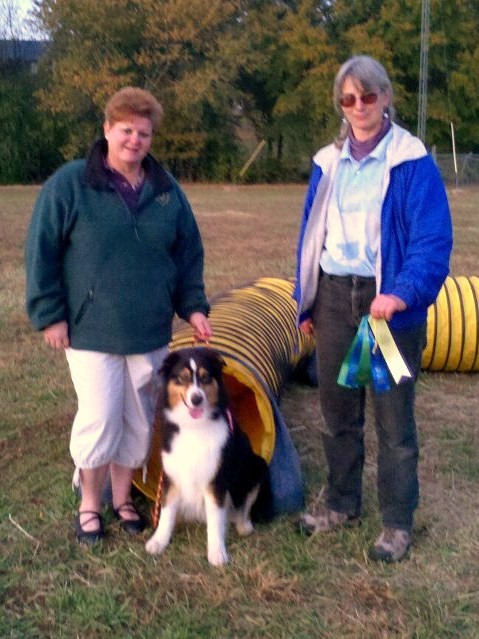 Cody's first ASCA Agility Title: Novice Gamblers !!
Cartersville GA, Judge: Andrea Hoffman
More exciting pictures to come !


HOME ABOUT US PUPPIES ! JACLYNS PAGE